Welcome to Flexible Pet Solutions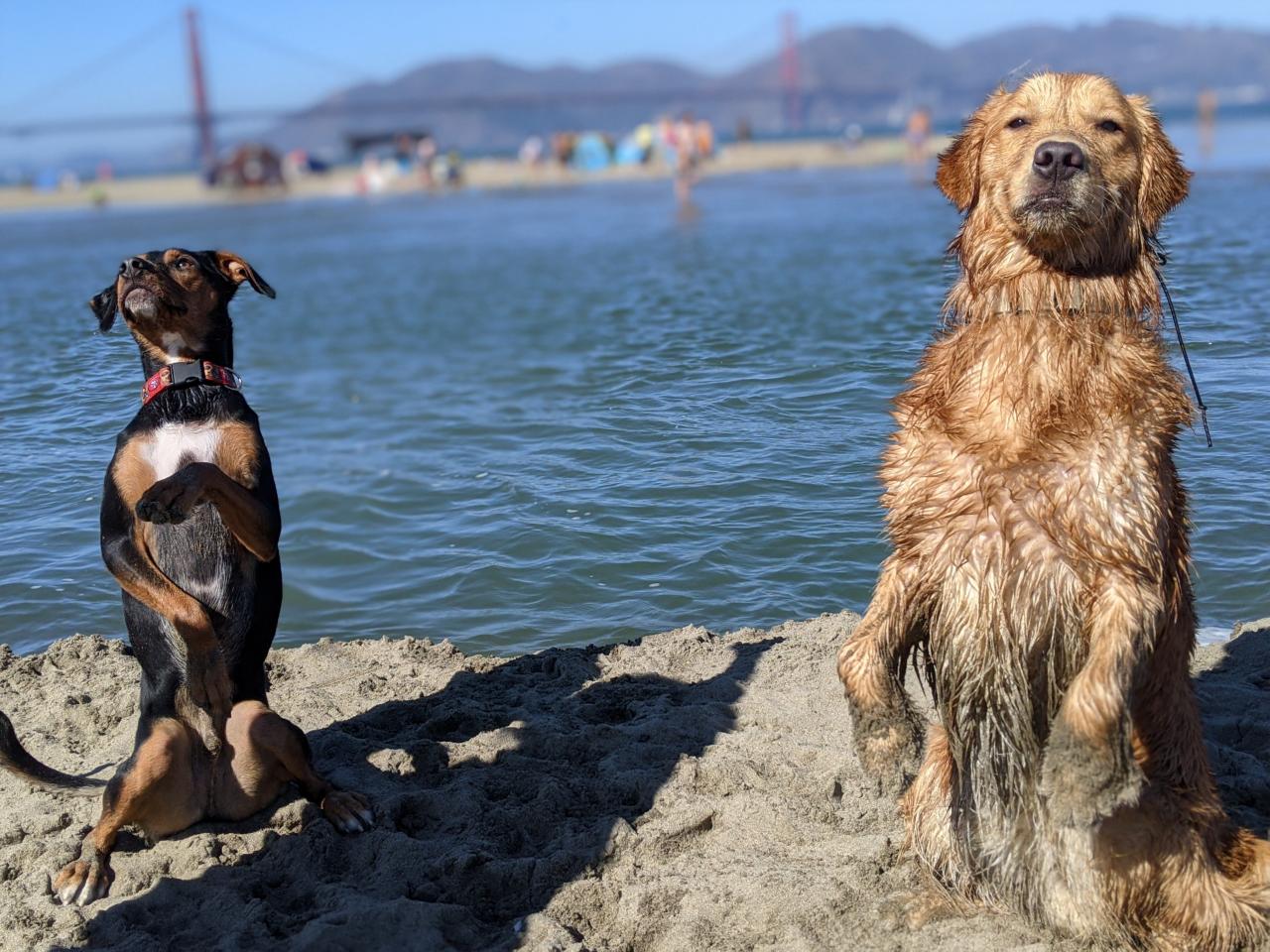 Real relationships, Real results
Based in Walnut Creek, California, we serve most of the East Bay Area. If you feel like you're struggling to connect with your pet, want to work on better obedience, or on behavioral issues, we can help!
No workshops Saturday, March 5th, 2022 and no group classes Sunday, March 6th, 2022 - - See you March 12/13th, 2022!
Did you adopt your new dog or cat through
ARF
,
Bay Area German Shepherd Rescue
, or another Bay Area shelter? Let us know for a discounted rate on your first class, seminar, or private session!